The goal of United Way of Hays & Caldwell Counties is to create long-lasting changes that prevent community problems from happening in the first place. By partnering with community non-profit agencies whose programs focus on the building blocks of a good life – education, income and health – we believe we can inspire hope and create opportunities for a better tomorrow for all those living in Hays and Caldwell Counties.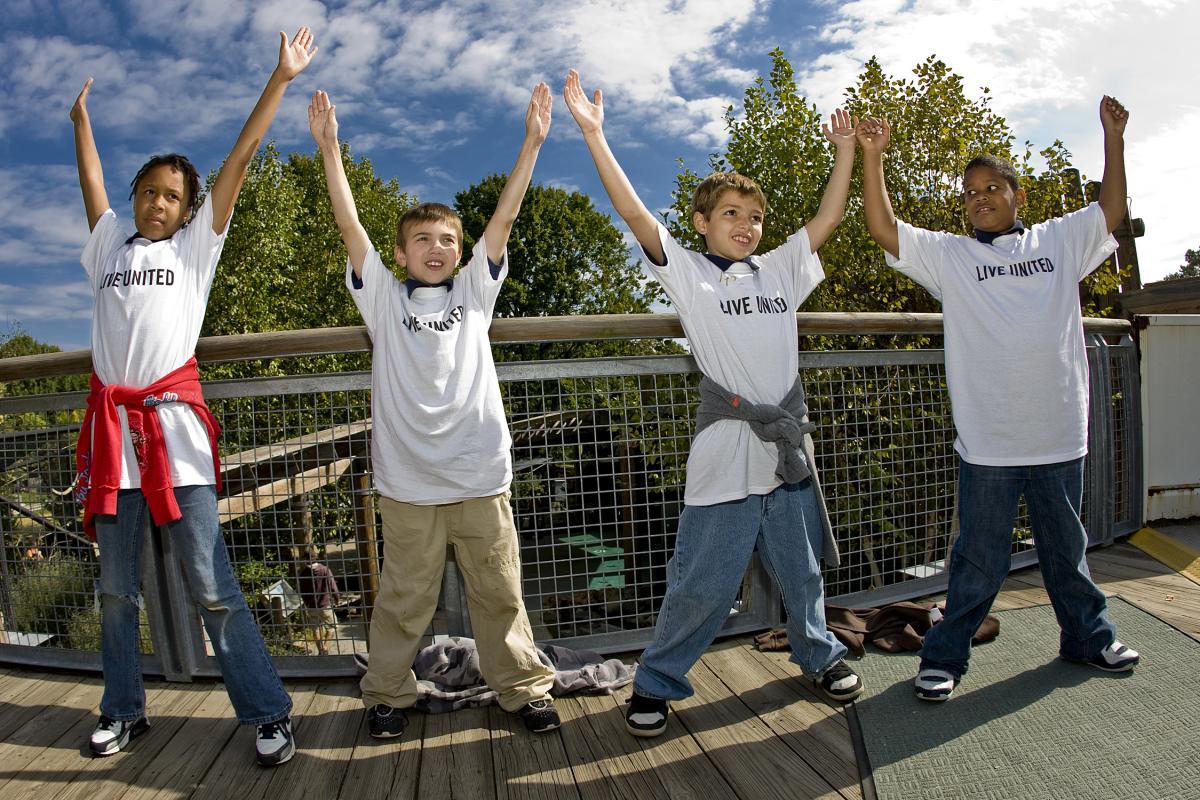 To this end, the Board of Directors of United Way of Hays & Caldwell Counties has established Impact Goals in the three focus areas: education, income and health. Funding requests must align with one or more of these Impact Goals and serve the residents of Hays and/or Caldwell County.
Health and human service agencies who are interested in applying for program funding for the 2023 funding cycle must meet the following requirements:  provide a program or service that will help United Way meet its Impact Goals, be a non-profit agency, have a CPA audit or equivalent and have been providing services in Hays County for at least two years. Other requirements will be provided to agencies in the application packet.  All current and past funded agencies must reapply for funding.
2022 Partners
Funds donated by hard-working Hays & Caldwell Counties residents through payroll deduction and other fundraisers go to work in programs run by agencies carefully chosen for their ability to meet desired outcomes that match our community's needs. We hold our funded agencies accountable, insisting they show measurable return on your investment.
We are pleased to partner with agencies to provide 30 programs for local residents. UWHC supports multiple programs for several agencies. Funded partner programs are carefully reviewed and weighed by the Funds Distribution committee, comprised of community volunteers. Programs are evaluated to ensure they meet criteria to meet UWHCC goals for community impact model.
Big Brothers Big Sisters of Central Texas
Combined Community Action -- Meals on Wheels
Hays County Early Childhood Education – Any Baby Can
Greater San Marcos Youth Council
Hays Caldwell Council on Alcohol & Drug Abuse
San Marcos Housing Authority Resident Services
San Marcos Youth Service Bureau