Every new day holds numerous opportunities for young children to learn and grow. Each experience is a new opportunity of discovery for developing young brains.
United Way of Hays & Caldwell Counties knows that what happens in a child's early years matters - for success in life and for school readiness.  Yet many parents undervalue their role in preparing young children for school.  They don't know exactly what actions to take to prepare young children for school, and they don't think they have time to do what's needed.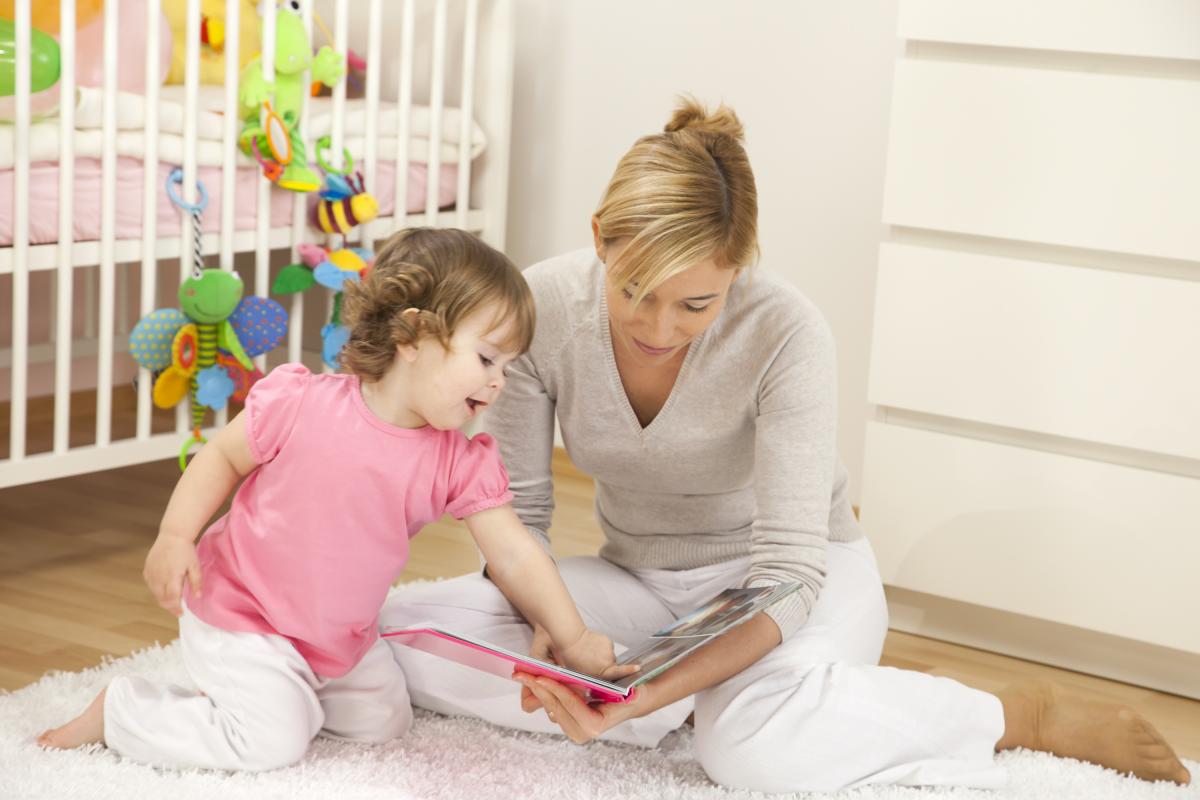 That is why UWHCC launched the Born Learning initiative.  We want to connect with parents, grandparents and informal caregivers to give them easy, fun ideas to support early learning for young children.
In Hays County, early learning is critical to building strong citizens and a strong workforce. United Way sees Born Learning as part of an ongoing effort to make sure we're providing what our kids need to go to school ready to succeed, not just in school but in life.
Born Learning Booklets
United Way's Born Learning booklet gives caregivers tips, tools and strategies to use to turn everyday moments into teachable moments. Mothers who deliver babies in Hays County receive one of these booklets along with a board book for their baby to start or expand their child's home library. Born Learning materials are available for download on our website. Click here to access the Born Learning materials.
Born Learning Trails
In addition to the packets, UWHCC has partnered with CTMC, Head Start and the cities of Kyle and Buda to place Born Learning Trail signs around existing walking trails. These signs give caregivers tips and games that they can use while exercising with their children that encourage learning and boost literacy skills. Born Learning Trails can currently be found at Central Texas Medical Center Creation Health Trail, Lake Kyle, and Bradfield Village Park in Buda.  We hope that all of our families throughout Hays County will soon have a Born Learning Trail in a park close to them that they can utilize.
Born Learning Academies
United Way of Hays & Caldwell Counties partners with San Marcos CISD Bonham Preschool and George W. Carver Early Education Center to provide the Born Learning Academies to parents of children ages 0-5. These six-week courses, one class per week, are offered three times a year and teach parents tools and strategies to increase their child's learning in a fun and interactive way. Attendees have free meals and childcare provided so that there is no cost at all for them. Click here for more information and to register.