Concerns about (COVID-19) in Hays and Caldwell Counties as well as Central Texas are ramping up and we want to help provide valuable information to you. We will update this page on an ongoing basis as more resources become available.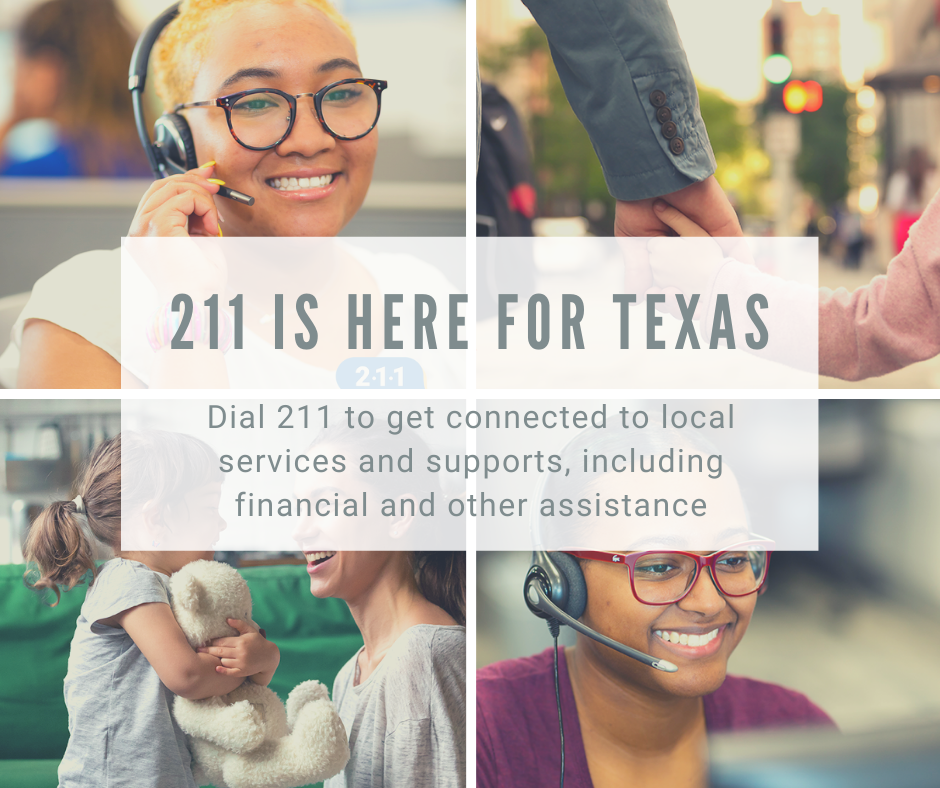 Answers to many of the questions people may have can already be found by visiting the Texas Coronavirus information website at https://www.dshs.state.tx.us/coronavirus/
People who have further questions can call 2-1-1.
This information hotline is only intended to be used by individuals who are not experiencing symptoms but may have general questions related to COVID-19. Anyone experiencing symptoms is strongly urged to contact their medical provider to seek treatment.
2-1-1 and 211texas.org are available 24 hours a day, with multilingual assistance and TDD/TTY access for those with a hearing impairment is also available.
If you would like to help Hays and Caldwell community members affected by this disaster, please follow the link below to donate directly to the United Way of Hays & Caldwell Counties Disaster Relief Fund.  The dollars will be utilized by our partner agencies to directly help residents with their utilities and rent bills.
 
ADDITONAL RESOURCES